3 Simple Steps To $100-$500 Flips
STEP ONE
Pick 1 Of 20 Available Themes
STEP TWO
Upload, Activate & Customize
STEP THREE
Hit "Publish" & Send The Invoice
You will get 20 deluxe themes.
All of our themes look clean & super professional.
These premium designs will fetch top $ when your clients see them!
You will pay less than a buck per theme during this limited time offer.
Just another reason to celebrate winter time.
Enjoy massive savings before the holidays end completely & Spring finally arrives!
The price you pay today is non-recurring, meaning it's only a one time fee.
You get it all at once. No subscription charges!
Pay just once; charge as many people as you can get your hands on (up to 100).
And The Best Part Is... Anyone Can Do It!
You can use these themes any time you like (there is no 'expiration date'). All training videos will be provided inside the Members Area.
Even if you've never used a WordPress theme ever before in your life, you'll find all of our themes highly intuitive.
NO EXPERIENCE REQ-D
Stop Spending $ On Designers
IT'S ALL DONE FOR YOU
No Need To Do Programming
All our WP themes are proven to install, activate and deactivate with no issues.
You'll never have to stress about your theme being out of date and/or causing security issues.
As WordPress gets updated, our customers will automatically receive all updates.
INSTANT ACCESS
Backed By 24-Hour Support
If there are any issues with your purchase, just drop us a note! Our friendly customer service reps are standing by to help.
If we are unable to help, we'll give you your money back. That's a guarantee!
You'll get your Welcome email within 5-10 minutes after completing your payment.
Take A Look & Judge For Yourself!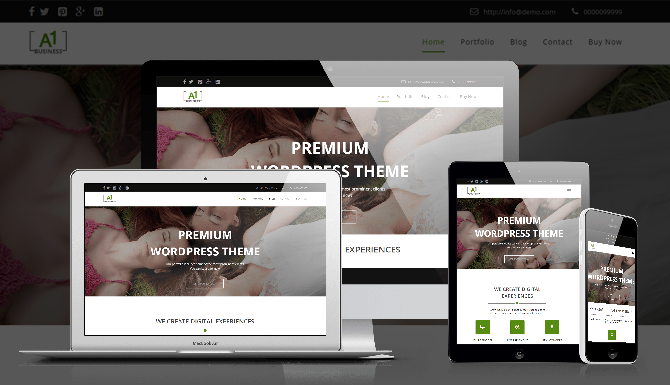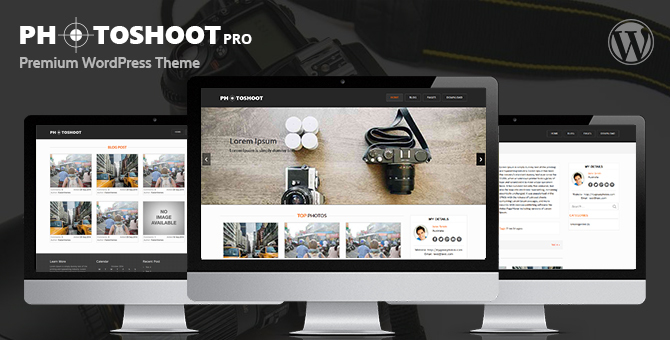 Lock In Your Price While There's Still Time Available:

20 Themes For Less Than $1 Each!
These Themes Are So Well-Made, They Practically Sell Themselves
Business & Professional Services #1
Business & Professional Services #2
Attorney & Legal Solutions
Business & Professional Services #3
Business & Professional Services #4